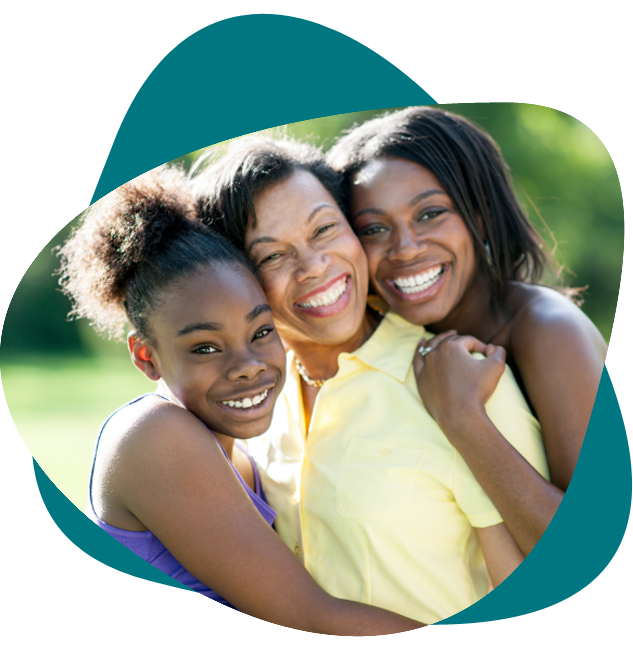 Make a Donation
A gift to San Diego Volunteer Lawyer Program, Inc. is an investment in the community. SDVLP assists more than 5,000 low-income individuals yearly with needed legal assistance by coordinating over 3,000 volunteer attorneys in the San Diego County area. Thanks for partnering with us to provide much needed hope to those in need.
You can donate in the following ways:
Mail a Check
Please make checks payable to San Diego Volunteer Lawyer Program, Inc. and mail to:
707 Broadway, Suite 1400
San Diego, CA 92101
Corporate Gifts
SDVLP relies on the generosity of major corporations as well as law firms to support our efforts to provide equal justice to all. Giving to SDVLP allows firms and corporations to make a difference in the lives of thousands of low-income individuals on a yearly basis.
We welcome the opportunity to partner with your organization to change lives in our community. Contact Cheryl Martinez, cmartinez@sdvlp.org / (619) 235-5656 x 110.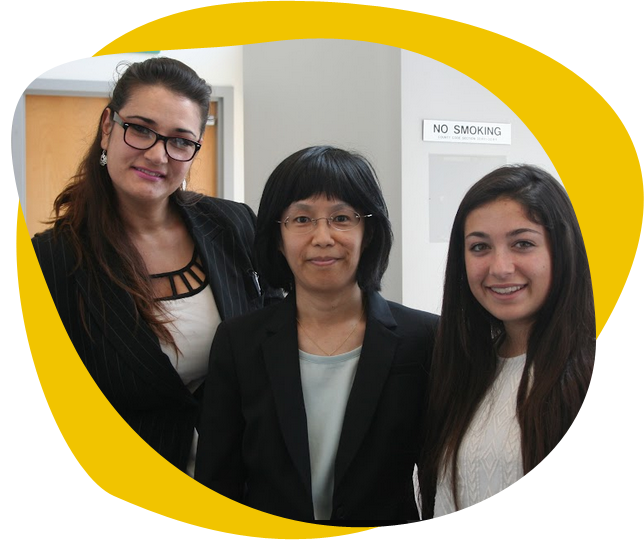 Cy Pres Funds

Attorneys can recommend SDVLP for cy pres awards, which allow unclaimed settlement funds from class-action lawsuits to be distributed to organizations that will benefit or pursue the interests of the class. As San Diego county's oldest and largest pro bono legal services program, SDVLP is an ideal candidate for cy pres awards.
Cy pres funds make an enormous difference in helping SDVLP cover all of its expenses each year, which in turn strengthens our mission to assist San Diegans most in need of legal assistance and who are the least able to afford an attorney.
Thank you to those firms and private attorneys who have recommended SDVLP for cy pres awards
Cohelan Khoury & Singer
Kirby Noonan Lance & Hoge LLP
Hanson Law Firm
If you are interested in nominating SDVLP for a cy pres award or if you would like more information please contact Cheryl Martinez at cmartinez@sdvlp.org
Planned Giving
You can help ensure equal access to justice for all San Diegans now, and for years to come, through planned giving. There are various ways to make a legacy or planned gift. Please consult with your professional tax advisor or attorney on the best way to include SDVLP in your estate plan. For more information, please contact Cheryl Martinez, cmartinez@sdvlp.org / (619) 235-5656 x 110.